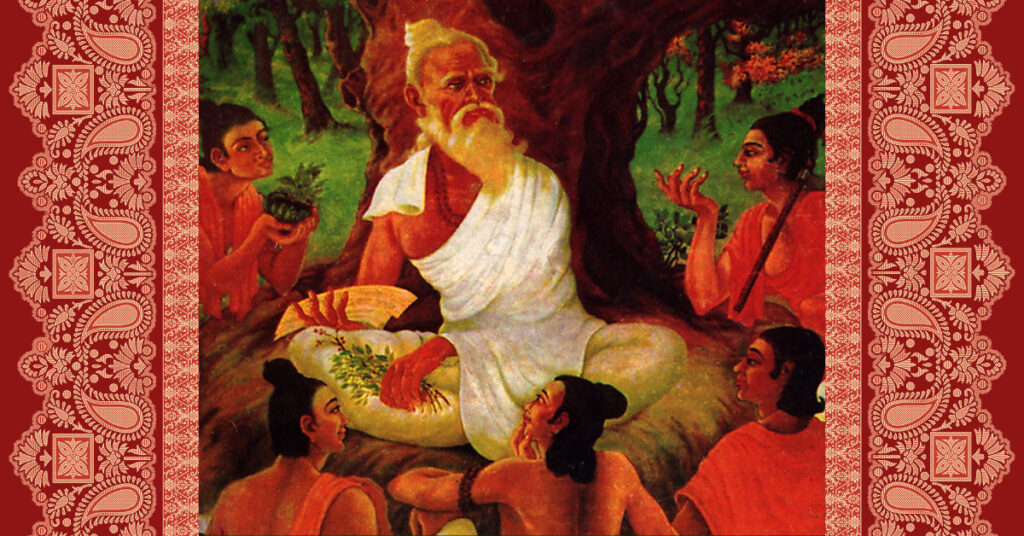 Sundays, April 10 – June 26, 2022
12-3pm Pacific time
Online and in-class
Physical address: 5842 Nass St, Powell River BC
This hybrid program is a 12 week, 46-hour, advanced introduction into the theory and practice of Āyurveda, that is being offered simultaneously online and in-class. Topics reviewed include history, philosophy, physiology, consciousness, lifestyle, pharmacology and pharmacy, dietetics, disease, and principles of treatment. Digital learning materials are provided and a 612 page textbook is available. For local students, this course represents the first level in a larger, more comprehensive Ayurveda program that will be offered in qathet, that will include diagnostics, treatment, herbology, and massage.
This course is taught by Todd Caldecott, Dip. Cl.H., RH(AHG), CAP(NAMA), director of the Dogwood School of Botanical Medicine, author of Ayurveda: The Divine Science of Life, and editor of Ayurveda in Nepal. Todd has 30 years of experience in the field of Ayurveda, and has taught Ayurveda, nutrition, and herbal medicine both nationally and internationally to thousands of students.
The full cost for this program is $495. Students enrolled in the full Inside Ayurveda program are welcome to attend. For local students, a limited number of partial and full scholarships for local students are available.
TO REGISTER
If you are a remote (distance-learning) student, please use this link to register.
If you are a local student, please use the purchase link below.