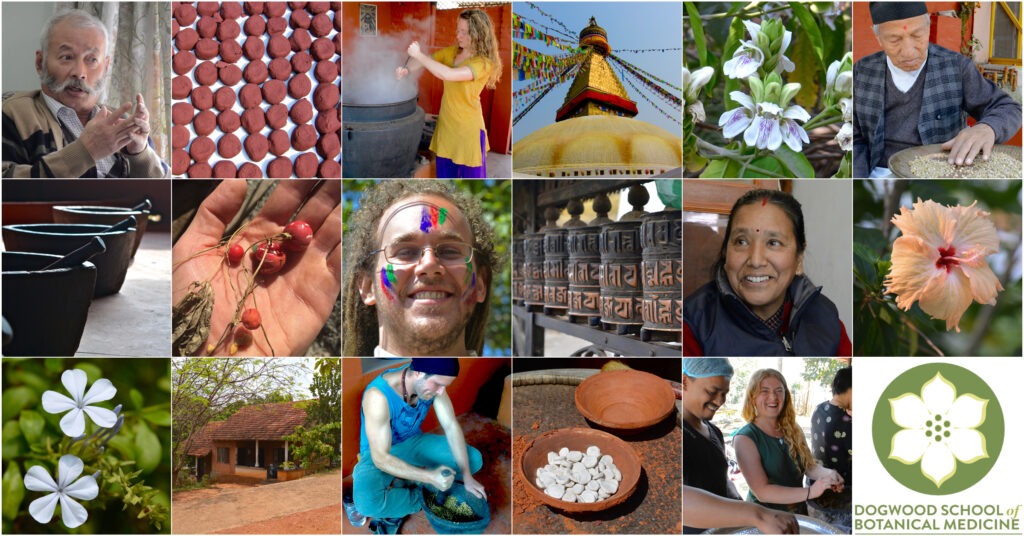 Ayurveda Overseas Study Program
One of my greatest passions in life is the search for wisdom, and it is for this reason I have been drawn to Ayurveda for over 25 years. The classical texts of Ayurveda contain a vast body of knowledge based on a perennial philosophy that provides for deep insights into the nature of health and healing. Rather than simply being a stale body of book knowledge, Ayurveda is based on the empirical observations of a living tradition. It is for this reason that I have always been drawn to traditional Ayurveda, and the embodiment of an authentic lineage, rather than the Western-style academic training of modern Ayurveda.
My first experience with such a lineage was in Coimbatore, south India, where I studied with a student of the late Shree Poomully Neelakandan Namboodiripad, a highly regarded expert in Ayurveda, as well as yoga, music, literature, and the martial arts (kalaripayattu). After returning to North America in 1997 and establishing my clinical practice, I became friends with my herbalist colleague Alan Tillotson, and through him was introduced to the 800 year old Bajracharya lineage of Kathmandu. Since that time I have worked closely with the Bajracharya lineage, helping to edit texts such as Ayurveda in Nepal, and using many of the traditional, hand-made remedies prepared in Nepal in my clinical practice.
In the spring of 2017 and 2020 I took a group of students on a five week program to study Ayurveda in Nepal. Here they were introduced to the esteemed Madhu Bajracharya Bajracharya and other local practitioners, learning practical techniques in diagnosis and treatment. Students also learned how to make several important medical preparations such as Chyavanprash and the purification of sulfur according to the classical tradition. It was an amazing and hugely impactful experience for all, and you can get a taste of the experience by checking out some of the photos on our website, and also review the videos below, providing student testimonials and introduction to some of our teachers. Please stayed tuned to keep apprised of future learning opportunities once we're safely out of the pandemic.