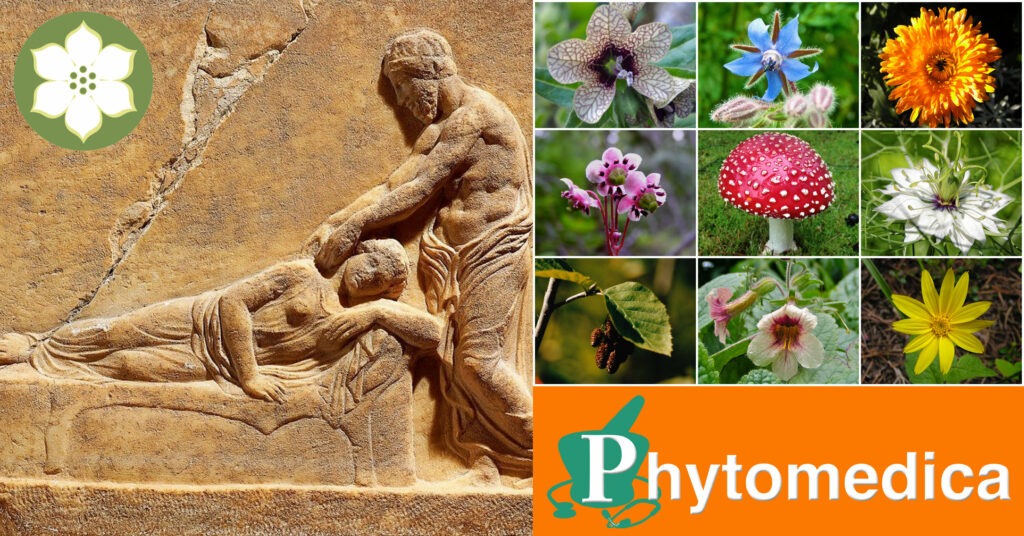 Phytomedica: Theory and Practice of Herbal Medicine
Instructor: Todd Caldecott, Dip. Cl.H., RH(AHG), CAP(NAMA)
Description: Phytomedica program is an integrated approach to the use of nutrition, herbal medicine, and preventative medicine in clinical practice, drawing upon several traditions and aspects of medicine, including Ayurveda, Chinese medicine, and clinical nutrition. It is divided into twelve modules, each of which details a specific area of clinical work such as gastroenterology, immunology, anti-aging, and cancer. Each module provides a detailed anatomical and physiological review of each body system, traditional medical perspectives on each system, and a review of medical and holistic treatment protocols for specific health issues. Based on 20 years of clinical experience, the Phytomedica program provides a solid foundation for anyone wishing to establish or enhance their clinical practice.
In total, Phytomedica is equivalent to over 200 hours of classroom training, consisting of over 800 pages of valuable clinical content, divided into twelve modules:
The Fire Within: Digestive system
The Inner Alchemist: Hepatobiliary system
The Breath Of Life: Respiratory system
Mobility And Movement: Musculo-skeletal system
Skin Deep: Integumentary system
The Water Of Life: Renal system
Dwelling In The Heart: Cardiovascular system
The Human Flower: Reproductive system
The Brain And Botanicals: Nervous System
Defense of Self: Nonspecific Resistance and Immunity
A Life In Balance: Metabolism
Rebirthing Traditions: Obstetrics and Pediatrics
The cost of the Phytomedica program is USD $895, and includes three years access to the DSBM, including video and audio recordings of all the live classes, participation in our weekly Q&A webinars, and access to other valuable content including videos, lecture, articles, and papers.
To download a random sampling of course materials from the first eight modules of the Phytomedica program please click here.
Register now for Phytomedica by clicking on the button below.