"There is perhaps
 no other element of herbal medicine apart
 from plant identification and clinical skills as important as herbal pharmacy." – Todd Caldecott
Learn how to make your own herbal remedies and say goodbye 
to expensive and potentially toxic drugs, cleansers, and cosmetics to empower your
 health, and the well-being of your family and community. During this three day Herbal Pharmacy program, in Todd's hometown of Powell River, BC, you will learn how to harvest, dry, and prepare your own herbal remedies; including how to make infusions, decoctions, pills, tinctures/percolations, salves, emulsions, herbal wines, suppositories, tooth powders, 
and more. Enrollment includes a detailed course manual and a selection of sample products made during the class.
Todd has been practicing as a registered Medical Herbalist since 1997 and works to preserve these vital, time-honored skills by teaching literally hundreds of students the fundamentals of making herbal remedies. This workshop gives you a solid foundation to begin to experiment and create your own signature remedies once you've mastered what you've learned and enjoy the process!
About Powell River, BC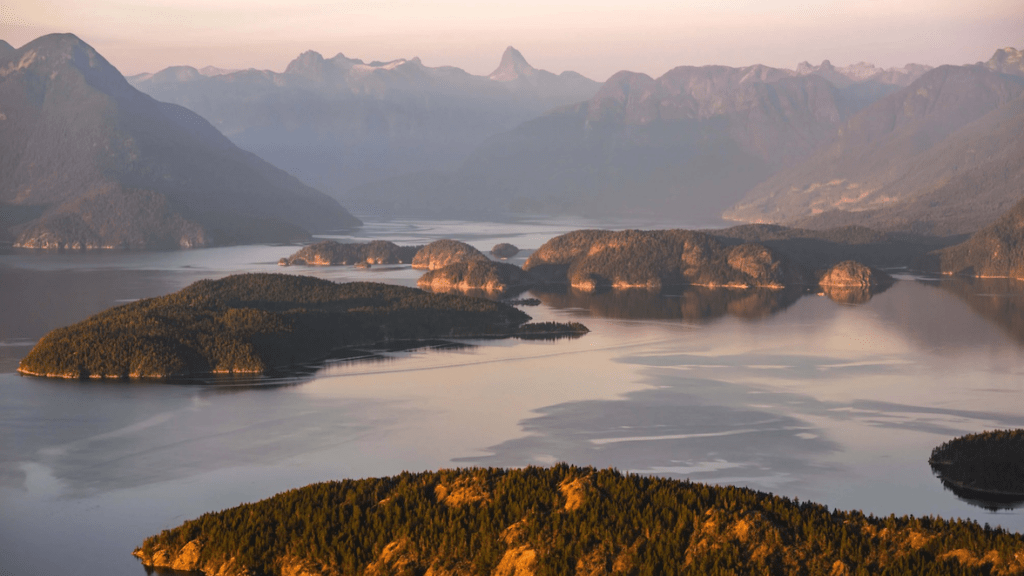 Powell River is surrounded by mountains, the Pacific Ocean and gorgeous lakes and is a picturesque ferry (actually 2) ride from Vancouver. Visit the official website of the Sunshine Coast to learn more about this very special gem and make a vacation out of your learning opportunity.